Club Documents
Created :

8th January, 2017

Last Updated:

27th February, 2017
To upload documents to the club Profile select Club Documents from the People & Communication Menu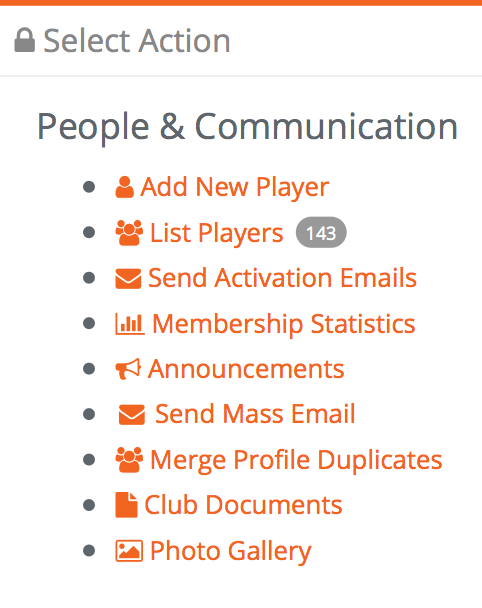 Step 1 is to Create Catergory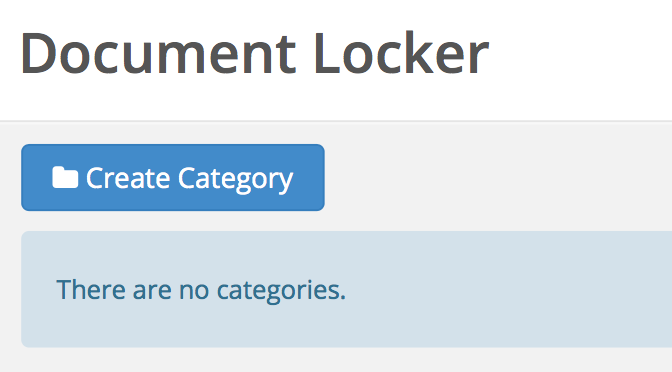 Name the Catergory and select the access either Members Only or Anyone and Save.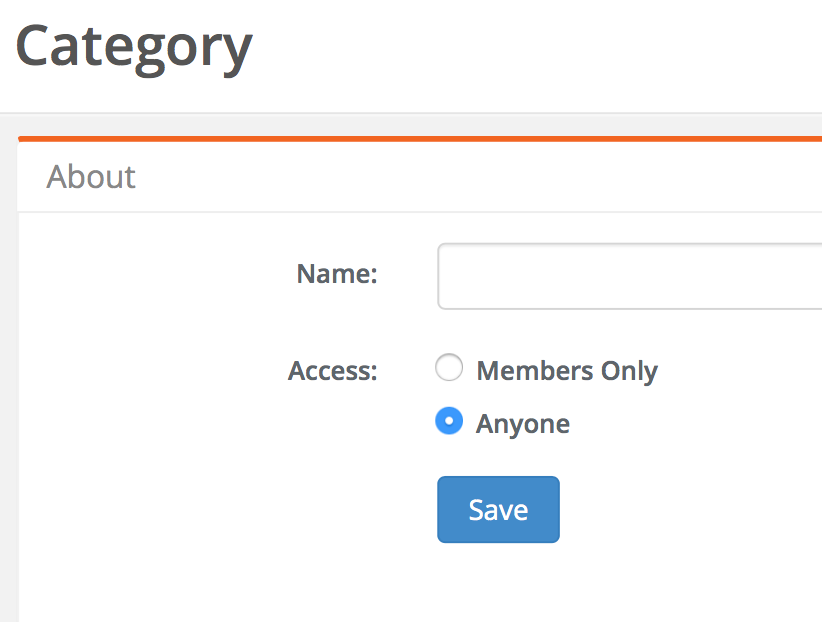 Once the catergory is created it will return to the main Club documents page.
Here you can choose a few options. Namely +Add File, Multiple File Upload, Edit Catergory or Delete.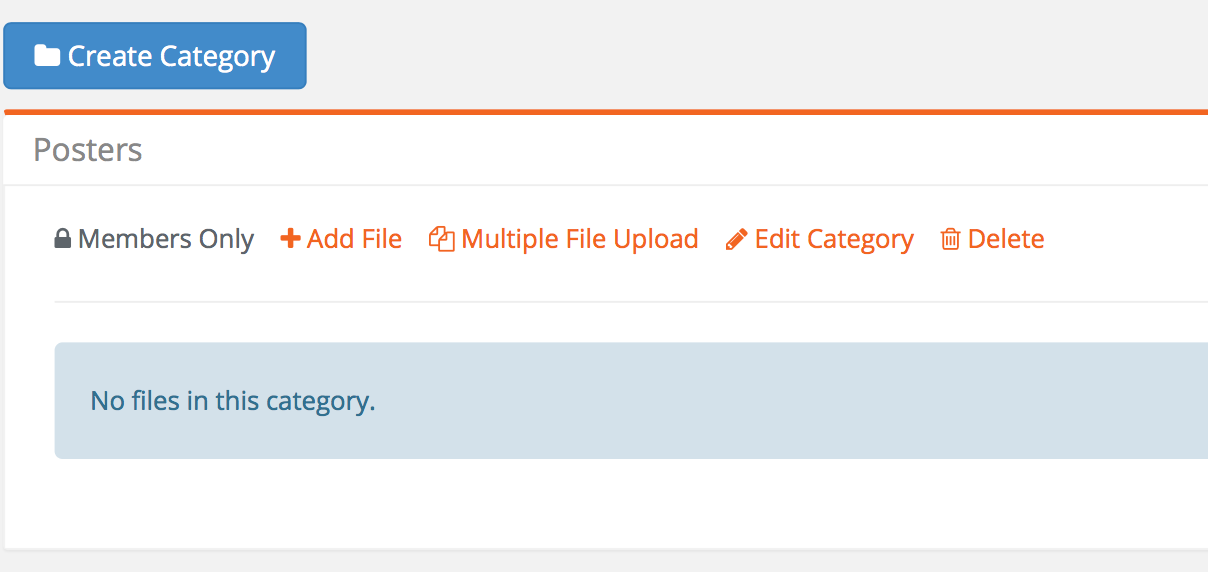 If you select +Add File , This page will come up. You will need to select Browse to choose the file you wish to upload. Decide on which catergory you are going to store it under, from the drop down list. Name the item. Click Save to Complete the process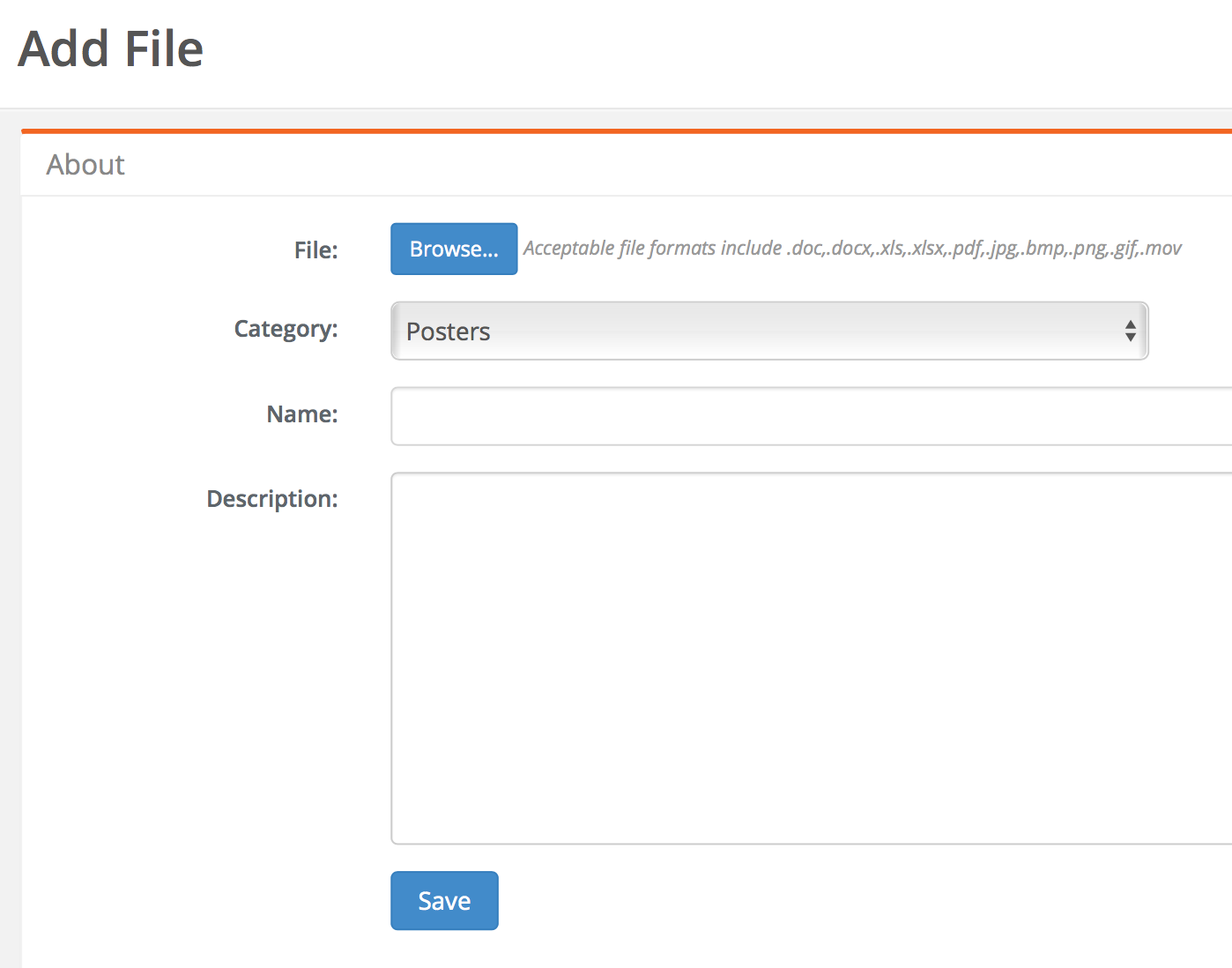 If you select Multiple File Upload , you will now be taken through to the upload page. Choose the files you wish to upload and click Choose Files to complete
Edit Catergory allows you to change the name or edit the access.