Editing Players - Resending Activation Emails - Removing Players
Created :

23rd December, 2016

Last Updated:

27th February, 2017
Table of Contents
Editing Players
Active and Inactive Members
Removing a Player or Group of players from the club
Editing Players
To edit a players profile go to List Players on the menu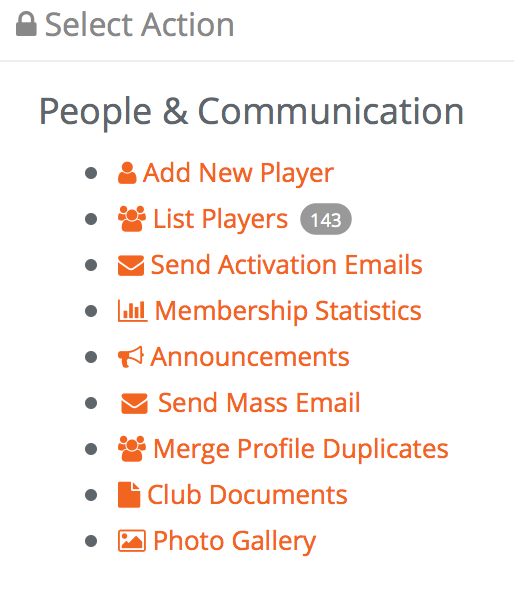 After a few seconds a full club membership list will appear. There are 2 ways to select a player to edit. The first one is just to click on the players name and the second option is to select from the drop down menu next to the players name and select edit as shown.

Once the players profile has come up , you may edit as you desire then press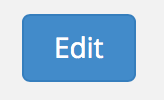 Once the corrections have been complete the program returns to the full membership list, this may take a few seconds.
Active and Inactive Members
Apart from editing a members profile you can see who is active.

Each member has 2 dots, red for inactive and green for active. The one on the left shows if the member has an active account at your club and the second dot if that member has activated their Sporty HQ account.
If you wish to resend an activation email to a member ,select Resend Activation Email from the drop down menu next to the members name.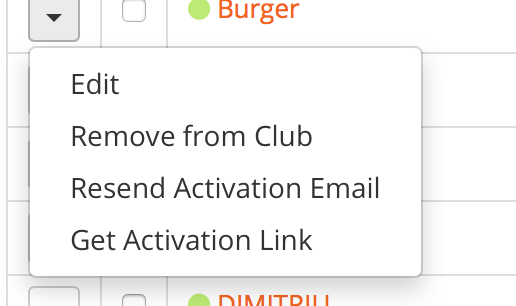 If the member has activated their account this option will not be availiable.
To show a ful list of active members , you can select the hide inactive at the top left of your list of players.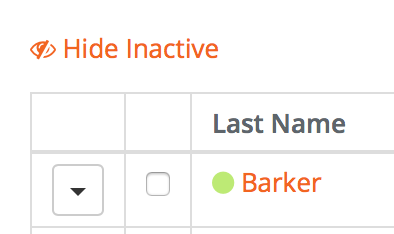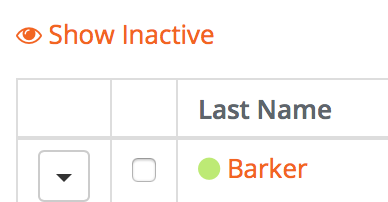 To show all the members again choose the show inactive members button.
Removing a Player or Group of players from the club
To remove a player from your club select the Remove from club option on the drop menu next to the players name. Although this removes the player from your club it does not delete their actual Sporty Hq profile as they may belong to other organisations within the Sporty HQ family.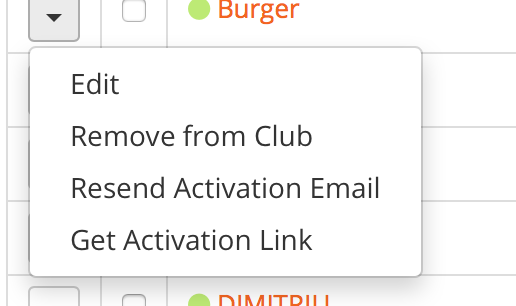 To remove more than one player , select each member by selecting the box next to their names and clicking the Remove From Club button to complete.