Merge Profile Duplicate
Created :

16th January, 2017

Last Updated:

6th April, 2017
If you find that you have a member who has 2 profiles you can merge them.
Select Merge Profile Duplicates from the People & Communication menu.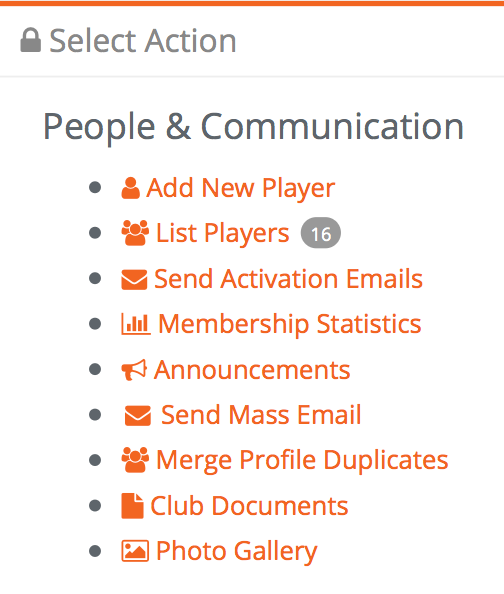 When the page comes up , you will need to copy and paste the 2 profiles URL into the boxes.
It is easier to open a second tab and do the player searches there.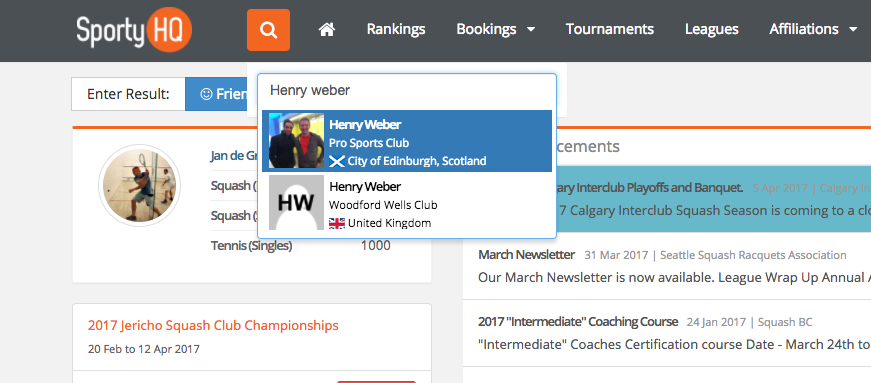 To find each profiles URL , go to the first profile page. The box at the top thats shows the sportyHQ URL

If you click on the box the full address comes up.

Now copy and paste into the 1st Profile Box and repeat the process with the 2nd Profile Box.
Once these have been loaded Continue.
Now the 2 profiles will be shown side by side. As long as most of the profiles match it will let you merge the profiles without Aprroval , click Proces Merge Request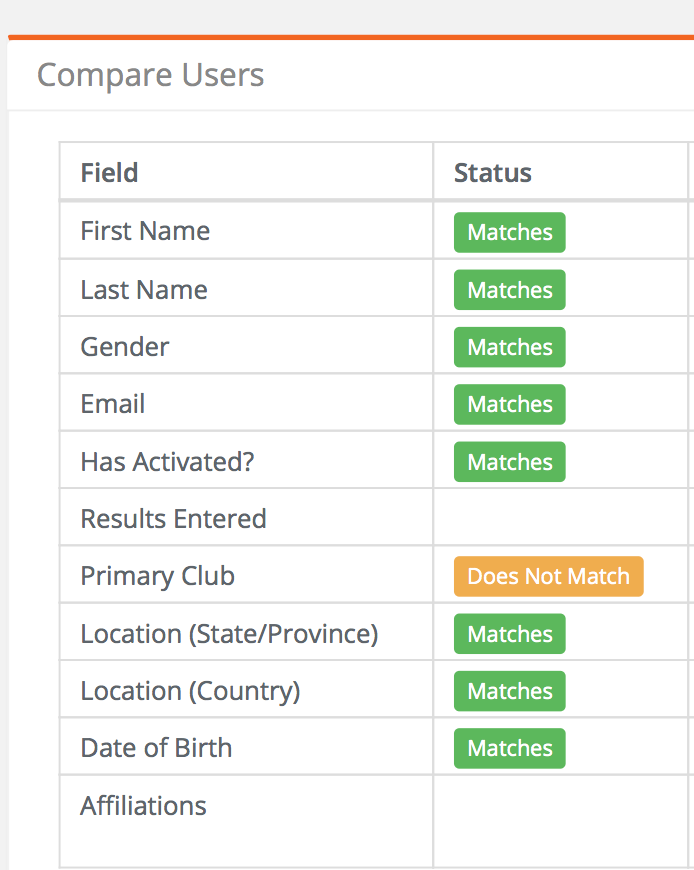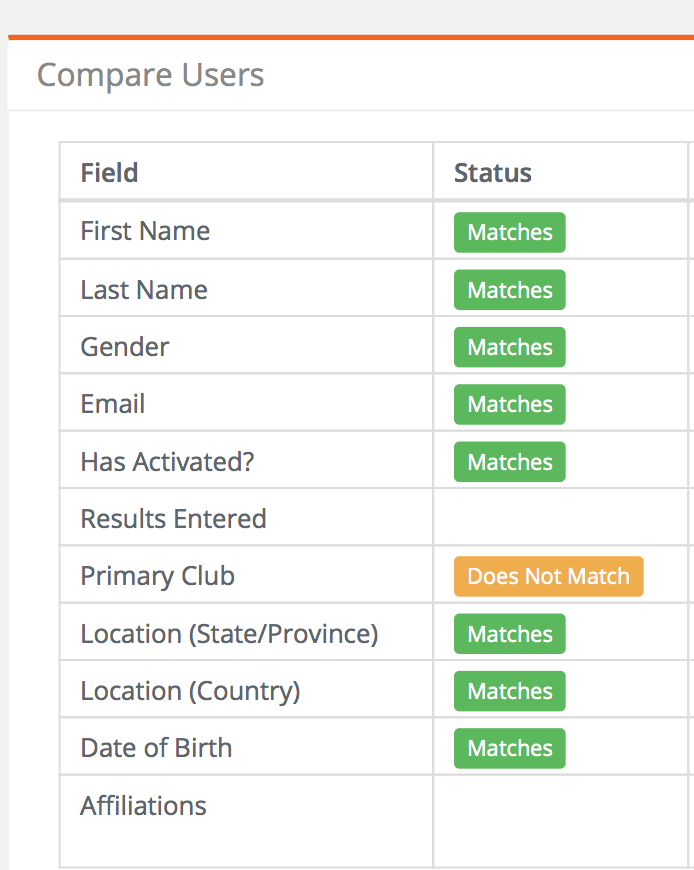 If the profiles have a few Fields that do not match then the notice will need say that you will need Approval fro Sporty HQ. As long as you are sure then go and click Process Merge Request.