Calendar of Events
Created :

11th January, 2017

Last Updated:

6th February, 2017
To Create a calendar of events , Choose from the Club Activities menu. Choose Calendar of events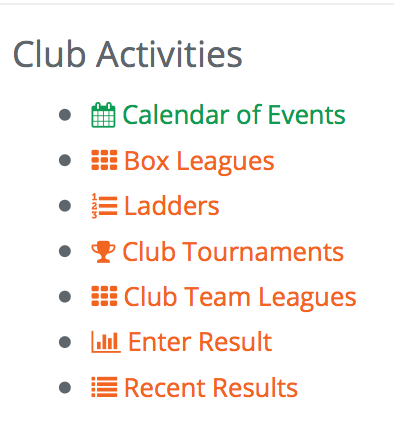 Choose +Add Event

Now you will be able to choose either manually create your own event or link to an event already created in Sporty HQ.
To Link an event that is already created in SportyHQ
Select Yes, link to an Event that is already created in SportyHQ. Type the event in the Search block
Select Catergory you wish to put the event under and click Submit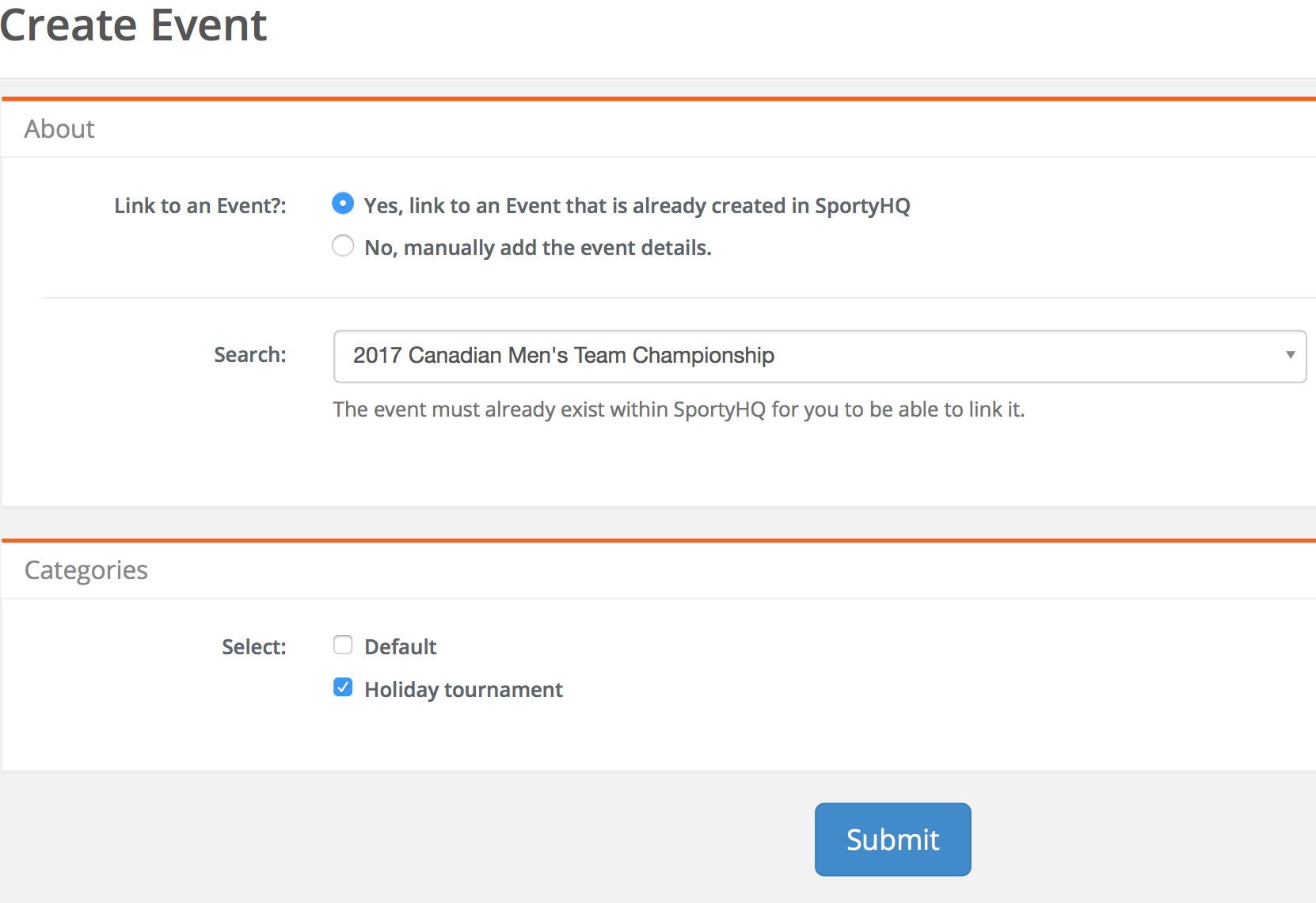 To Create an event manually, click the No, manually add the event details.
Fill in the details:
Name - Create the name you want,
Event type - Choose from the drop down list either Tournament, League or Other,
Description - Describe the event
Start Date - The date the event will start
Start Time - The time the event will be starting
End Time - The time the event will finish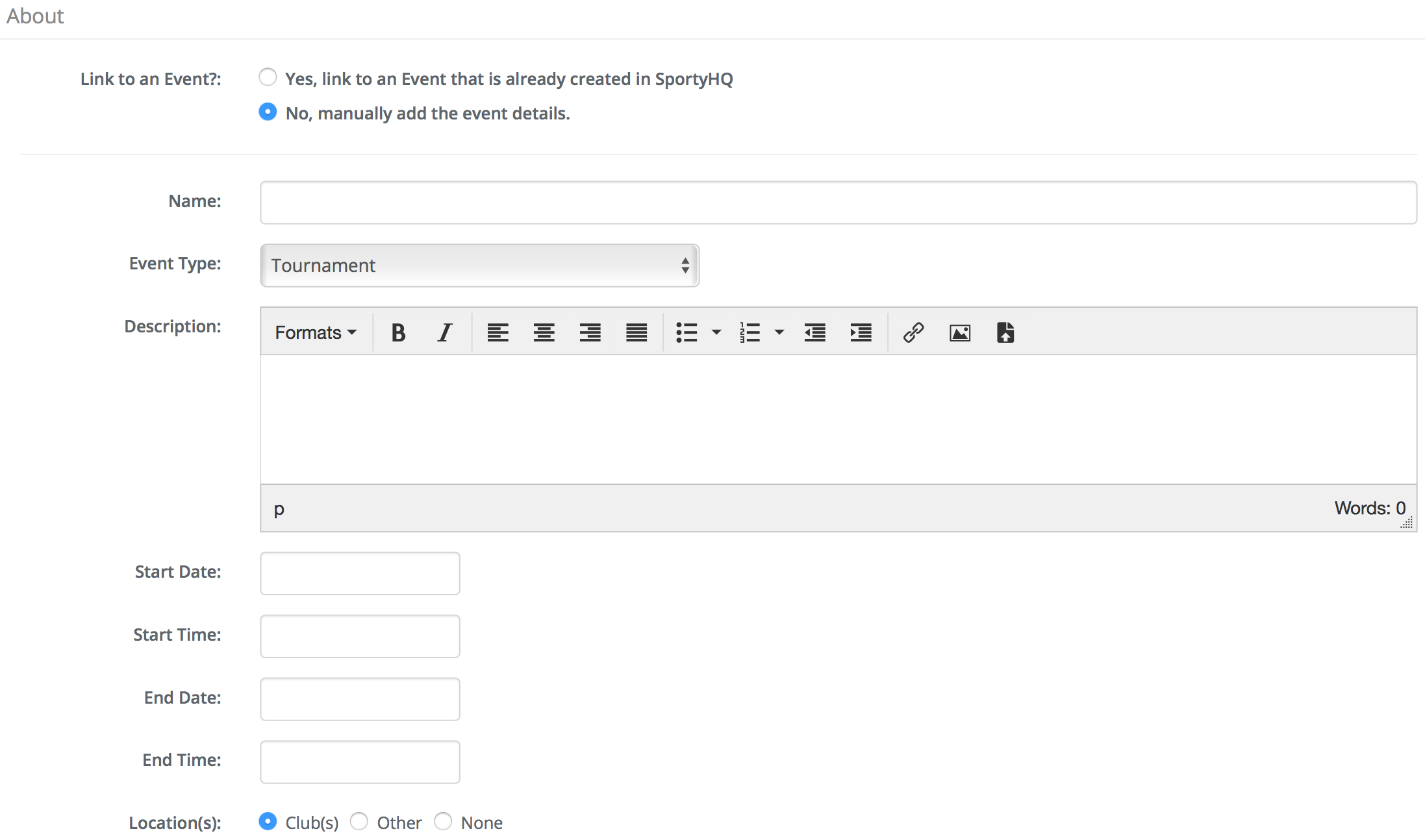 Locations - The place the event will be taking place,
When you choose Club a selection box will open and you will be able to select any club that has been created on sporty.

If you choose Other you can create your own venue - Fill in the details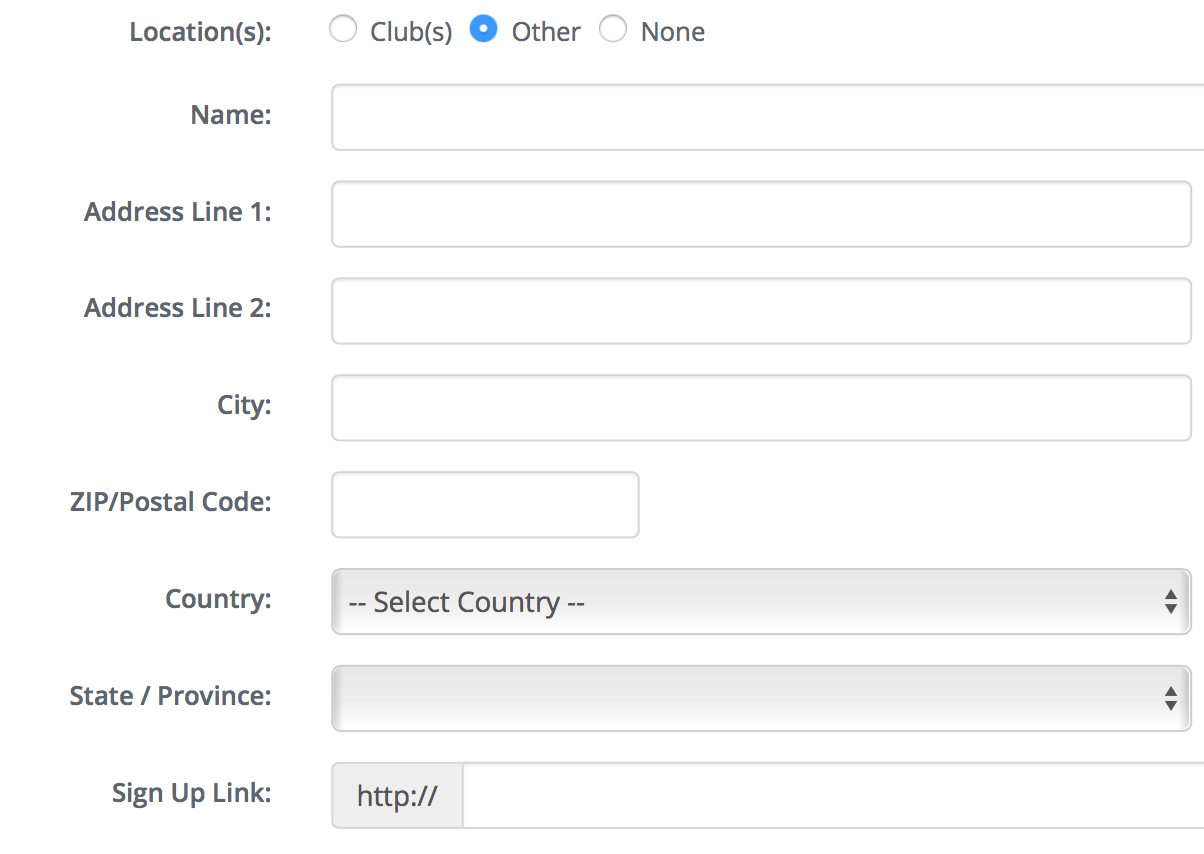 Sign up Link: http:// - can be any website address, will link website to the event. Not necessary to use.
Categories - Select default or

If you wish to create a category you will need to return to the Calendar page and choose +Create Category

Create Event - Enter the name you wish to call the category and click Submit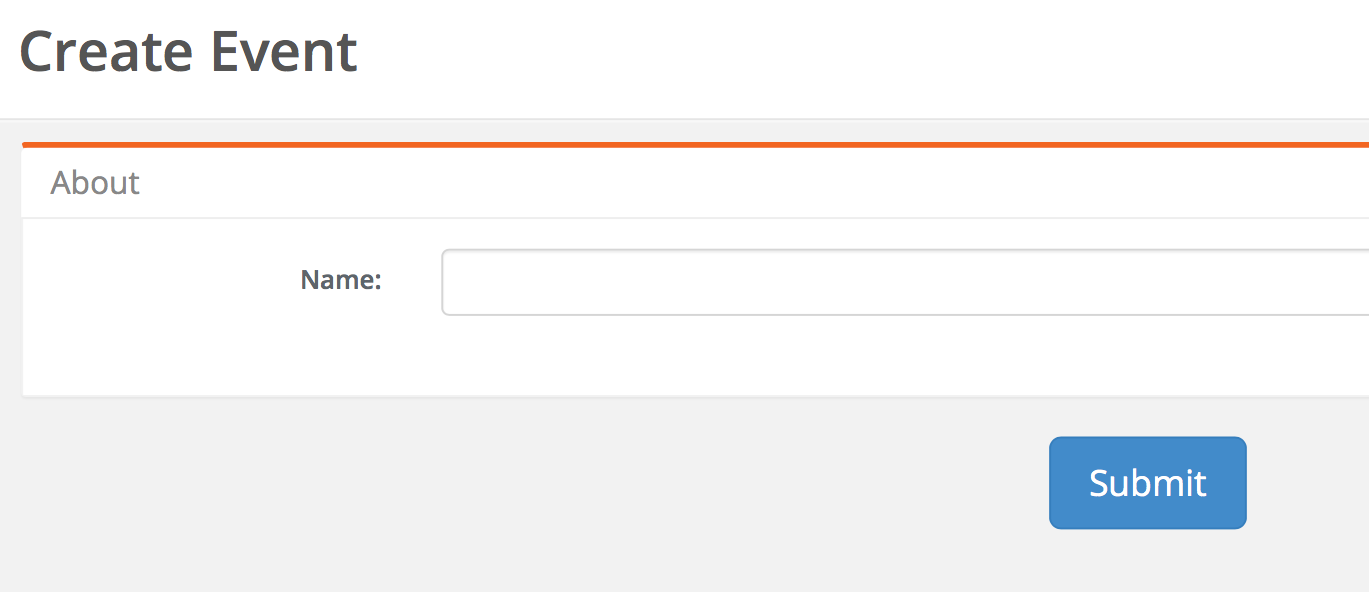 Select Edit which is the blue pencil

Scroll down to the bottom and select the Category you need and click Submit

To delete the event click on the Red trash can sign

If you select iCal Feed it creates an event on your computer calendar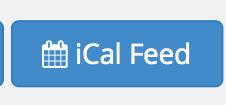 If you select Export Calendar

Select the Start date, End dates and Categories of the events you wish to download.
Select Download an Excel worksheet with all the details of each event you have created will be downloaded on your computer.