About
U/10 Trials in George
Starting 2 Feb Friday afternoon 14hoo and Saturday 3 Feb 8hoo to 17hoo. Sunday will be used if it rains friday or Saturday.
Feedback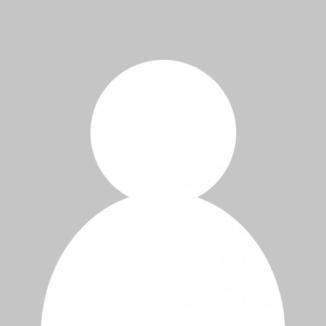 Anonymous
Overall Experience
Results not still not posted on SportyHQ page
Communication can improve
Value for Money
Club Facilities
Communication
Atmosphere
Level of Competition
---
Devilliers Lamprecht
7 Feb 2018
Overall Experience
No results entered for event and results not registered for the tournament???
Value for Money
Club Facilities
Communication
Atmosphere
Level of Competition