Oceania Junior Championships 2018
About
The Oceania junior Championships (OJC) is open to all competitors, both national and international, age groups under 11 to under 19, both boys and girls. The tournament will be run in Redcliffe PCYC
PARTICIPATION CERTIFICATES AVAILABLE:
https://cl.ly/0T3f1H471H1n
TOURNAMENT INFORMATION:
* Junior - Platinum AJST event
* Division: U19, U17, U15, U13, U11 - Junior Men's and Junior Women's event
* Triple Plate Draw. (Guarantee three matches)
* PAR 11, Best of 5 games.
* Official Ball: Dunlop Pro
* All players under the age of 19 must wear Squash Australia approved eye-wear.
* Every Player of 15 years of age and older must have completed the ASADA Level 1 Certificate (
https://elearning.asada.gov.au/
) and the Match Fixing Certificate (
https://elearning.sport.gov.au/
).
EVENT DATES:
* Starts: Thursday, 11 January 2018 at 9:00am
* End: Sunday, 14 January 2018 at 5:00pm
* Entries close 22nd December, 2017 (EXTENDED ONE WEEK)
LOCATION::
Redcliffe PCYC
170 Klingner Road
Kippa-Ring, Queensland 4021, Australia
SEEDING:
* Seeding for the tournament will be based on the December rankings, as at the 6th of December, 2017.
* Australian Players, as per te AJST, International Players based on WSF rankings and consultation with the relevant National Federation
EVENT COORDINATOR:
*
* Kay Kendall
* (+61) 0439 673 882
TOURNAMENT DIRECTOR:
* Ian Freeme
*
* (+61) 0434 679 484  
MERCHANDISE:
* T-shirt will be available via pre-order ONLY. To order merchandise, please do so when entering the tournament.
https://www.filepicker.io/api/file/GDbCp4JLTY6boJycqf4x
* There will be no refunds given on merchandise. Please check sizing before ordering.
* MERCHANDISE ORDERS WILL CLOSE ON 30th NOVEMBER 2017
ACCOMMODATION:
* Oaks Mon Komo
* See flyer for details and Tournament Discount
---
Poster(s)
Feedback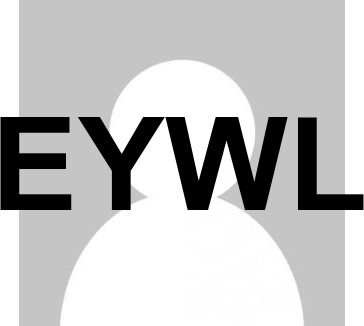 EUVEN LIAW
1 Feb 2018
Overall Experience
Value for Money
Club Facilities
Communication
Atmosphere
Level of Competition

---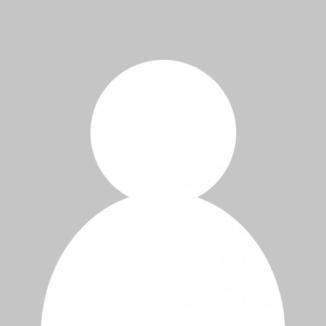 Anonymous
Overall Experience
Use of triple plate to minimise number of games means there is very little value for the money when cost of travel and accomodation is taken into account.
The scheduling of qtr finals and semifinals is appalling and at the very least unnecessary and at worst heat stroke hospital admission or even death just waiting to happen!
In All likely hood we will not play the OJC again while these practices are followed, unless the event is in NZ where as yet these practices have not been put into practice.

Value for Money
Club Facilities
Level of Competition
---
Shehana Vithana
31 Jan 2018
Overall Experience
Value for Money
Club Facilities
Communication
Atmosphere
Level of Competition

---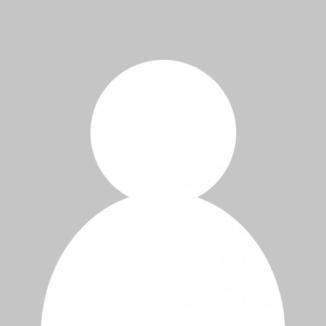 Anonymous
Overall Experience
Value for Money
Club Facilities
Communication
Atmosphere
Level of Competition